Peaches' New Beginnings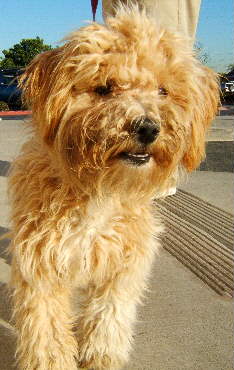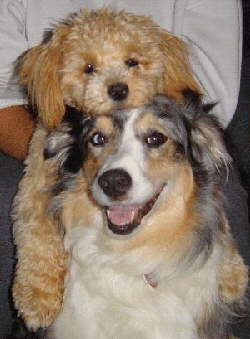 Dear Pet Pro Life,
My name is Peaches. I recently got a new family—thanks to Pet Pro Life—and I just want you to know that I can tell my new family is absolutely in love with me!
I've got a new "big sister" too. Her name is Sydney, and she and I play all day long. I'm really keeping her young at heart. It's wonderful that we get along so well.
Pet Pro Life has found me a great home, and we're a very happy family.
Thanks Pet Pro Life!
Your friend,
Peaches