Holly's New Beginnings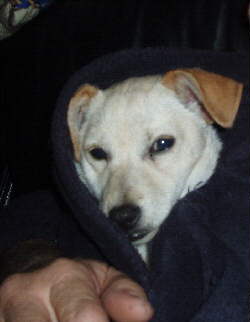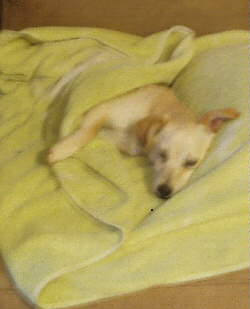 Dear Pet Pro Life,
I wanted to let you know that I am doing very good in my new home. When I was with you I was called Lisa but my new dad has decided to call me Holly instead. He says it is becuase I can howl like a little wolf and he thinks it is really cute.
He takes me on deliverys with him and says that I do fantastic. He's sort of like the UPS man but with sawblades and such. As soon as I figured out the routine I wanted to go in all of the shops and visit. There are some that he doesn't think are safe for me but I get to meet lots of people and check out lots of places. There are also several parks that we stop at .
I love playing with my new bull terrier sister, Janet, and I think I'm going to be really happy here.
Thanks for everything,
Holly