Daisy's New Beginnings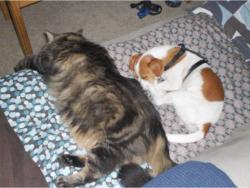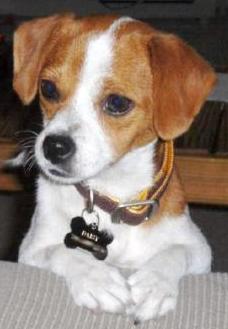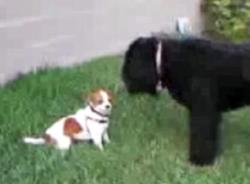 Dear Pet Pro Life,
It's been 4 months since you helped me find my new home and I'm doing great. My new mom and dad say that the change in me is remarkable and that I continue to surprise and delight them.
I've really come out of my shell and continue to gain confidence every day. I've been studying with a great trainer and she's really helped me to gain self confidence and to blossom. Even though I've graduated, I plan to continue training and pursue the "Canine Good Citizen" designation and possibly some agility work.
We go to the dog park virtually every morning where I have many dog friends both small and big. I'm equally comfortable wrestling and playing with a dog my own size as with the "big boys." In fact, one of my best friends is a ninety-five pound Bouvier and we play tirelessly every chance we get.
Thanks again!
Your friend,
Daisy