Claudette's New Beginnings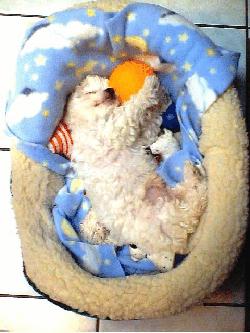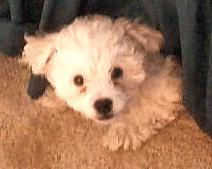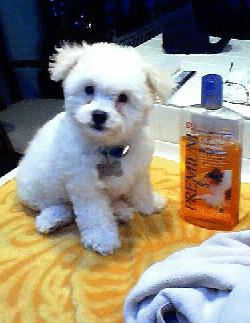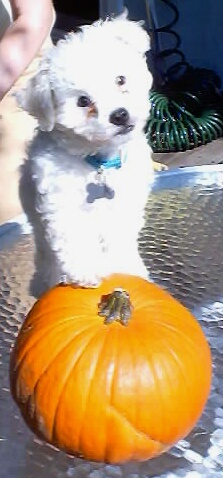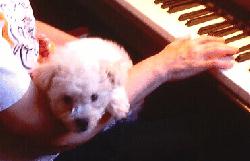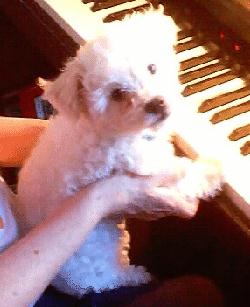 Dear Pet Pro Life,
You probably remember me as a little Toy Poodle called Lulu. That's what you named me when I was the last puppy in the litter and you took me in. But when I was adopted, my new Mom and Dad could see that I looked more like a Claudette than a Lulu, so they renamed me. Claudette is a much nicer name than Lulu; don't you think so? I love it.
I've grown a lot since they adopted me on October 11, 2003. I've almost doubled in size. And I'm really enjoying my new life with these nice people.
I'm sending along a few pictures of myself that my Mom and Dad took of me.
It's almost Halloween. What sort of face do you think I should carve on my pumpkin? (I'm just kidding, of course. I'm too young to carve my own Jack-o-lantern.)
Your friend,
Claudette