Baxter's New Beginnings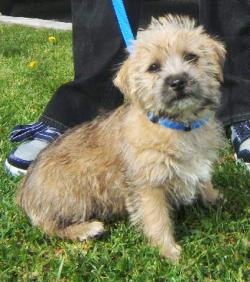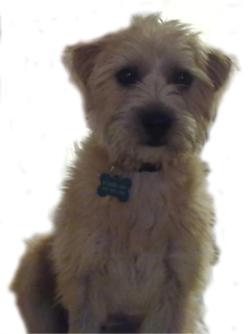 Dear Pet Pro Life,
I was one of several puppies who came to you to find homes. My name was MacGyver then, but now I'm Baxter and I'm doing really great.
I'm sending you a picture of me when I was just a baby and another of me now that I'm all of 7 months.
Thanks for helping me find a family to call my own.
Your friend,
Baxter